What does demonstrate mean?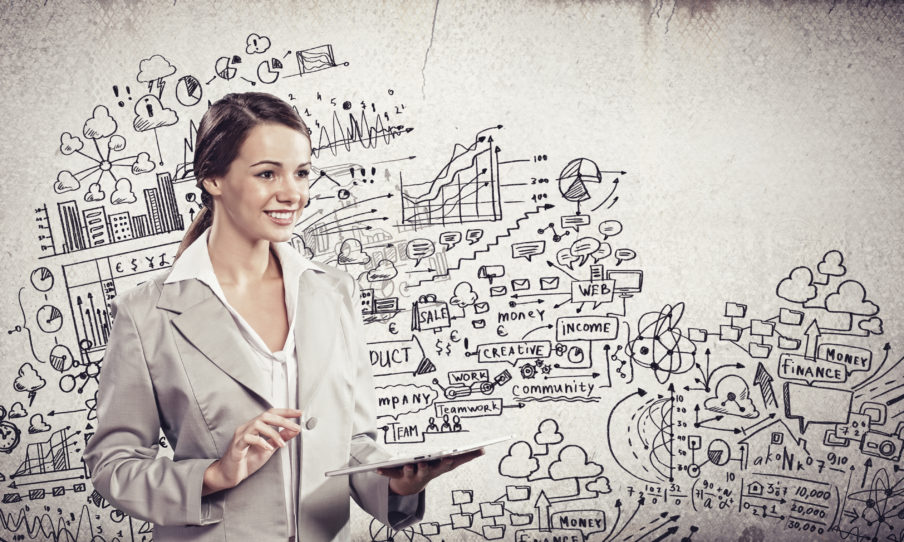 Most tenders ask respondents to demonstrate their experience or skills in some way.
Sometimes it is difficult to completely understand what 'demonstrate' means when writing a tender or grant submission.
To 'demonstrate' in tendering means to prove or show that a task or activity can be undertaken.
As a result, it may be helpful to think about 'demonstrating your experience' in a tender or proposal as explaining or describing projects you have conducted previously.