Benefit from TenderOne's wealth of tendering experience
Before establishing TenderOne in 2011, Suzie Wood spent more than a decade professionally writing tenders and providing business development advice. She has written and project managed more than 600 bids for large and small private businesses across Australia, in a wide range of sectors for opportunities in the private sector and public sector – including the three levels of government – local, state and Commonwealth.
Improve your chances of winning
TenderOne is a tender writing practice offering a focused and communicative environment dedicated to the professional preparation and management of tenders.
As well as by meeting all tender specifications and criteria, a successful outcome is more likely when your tender can effectively demonstrate your businesses' experience, expertise and capability.
TenderOne goes to great lengths to fully understand your business before writing your tender.
Compete with confidence
As your bid manager, TenderOne excels at making the tender process more effective and cost efficient for you; thereby better positioning your business.
Depending upon your requirements, this can involve writing and formatting your bid, putting all the necessary content in place and, where needed, setting parameters and timelines for the provision and timely receipt of draft content.
Call Suzie Wood and talk about how TenderOne can streamline your tenders for success.
As part of our tender writing and bid management services, TenderOne will:
Research

Take the time to understand your business, its operations and why you want to tender for an opportunity

Planning

Work out the best strategy for developing your bid that takes into account your experience, resources and budget

Promotion

Identify the areas which set you apart from your competitors and make your bid unique
Mentoring

Help you understand what information needs to be collected to develop your bid and how it should be presented in the bid document

Collaboration

Work with you to develop a project management timetable which ensures the submission is completed before the deadline

Know-how

Improve your chances of winning a tender by applying our years of bid experience specifically to your opportunity.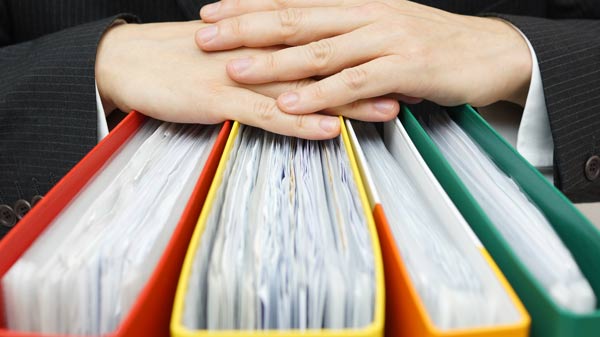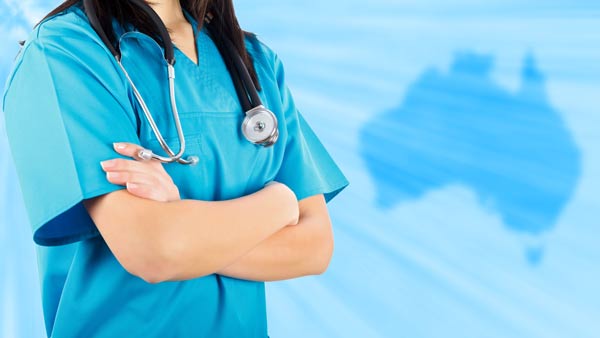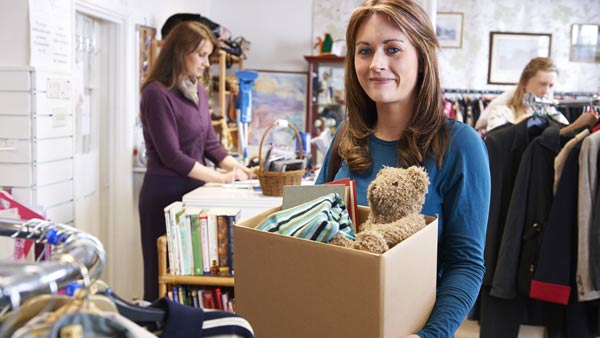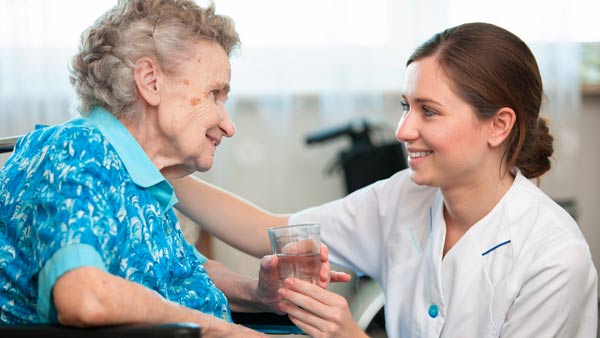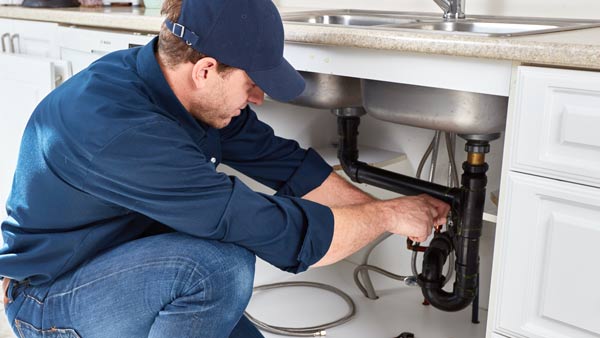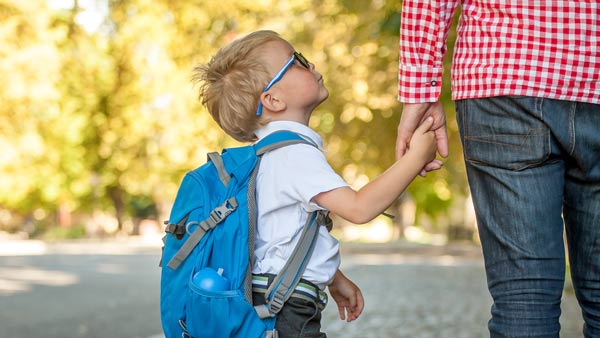 The areas above are just a snapshot of the some of the sectors we have won tenders, grants and funding in. TenderOne has worked on a range of tenders, proposals, grants and funding submissions across many different sectors. We bring more than 15 years of experience in tendering to every submission that we write. We have experience with government tenders at the local, State and Commonwealth levels, as well as private sector tenders.
To find out how we can help your business with your next tender or grant opportunity contact us