TenderOne is passionate about providing a comprehensive corporate writing service that is friendly, personal to your needs, professional and, most of all, effective for your purpose.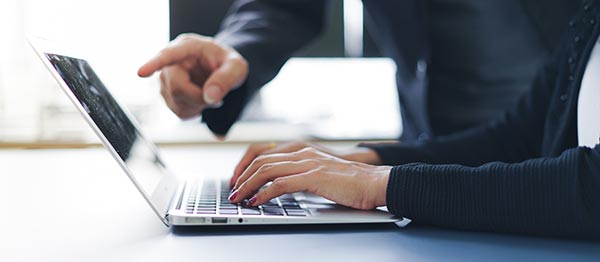 Tender writing, proposal writing and grant writing
TenderOne has more than 15 years of experience in writing tenders, proposals, grants and funding submissions.
During this time, we have written and provided advice on more than 600 bids across the three levels of government – local, State and Commonwealth, as well as for opportunities in the private sector.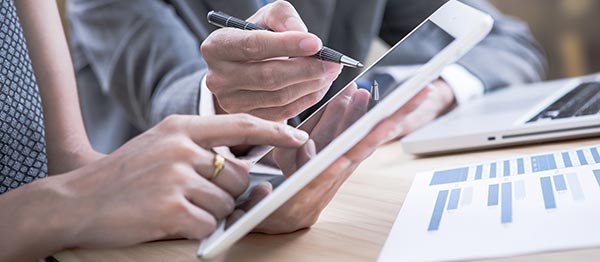 Writing CVs and resumes for tender and job applications
We can write CVs or resumes for a  job application or for inclusion in a bid response.
Whether it is writing a brand new CV or updating and modernising an old one, we can ensure your skills and experience stand out.
We can develop your CV so that it gets noticed by employers.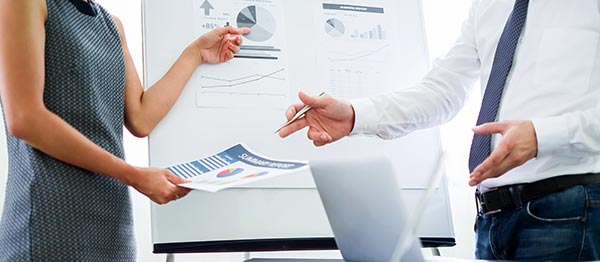 Coaching for bid presentations and pitches
TenderOne can provide personal coaching which can help make your bid presentation or pitch more professional.
By providing advice on how you should better structure the bid, what key messages you need to deliver and what material you should develop, your bid will become more focused, relevant and effective.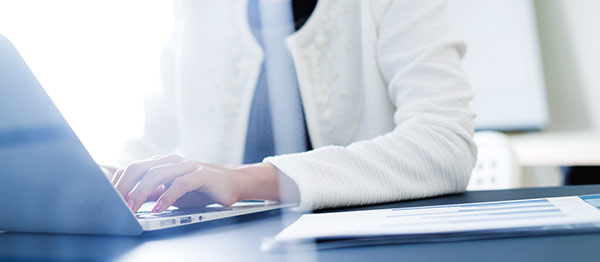 Developing tender content libraries
TenderOne can help you manage your organisation's tender information so you don't have to reinvent the wheel every time you respond to a bid opportunity.
We can work with you to determine the key pieces of organisational information you may need and help you design a process for managing it.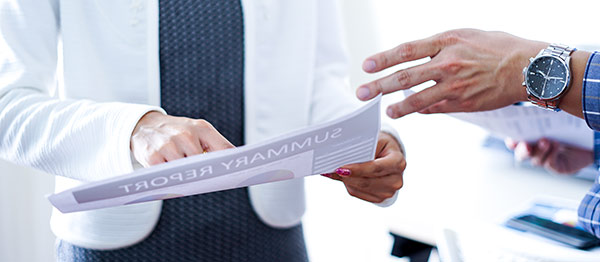 Writing marketing and corporate content
TenderOne has experience in writing a wide range of marketing communications and corporate content for organisations.
Expertly written company fact sheets, capability statements, website content, business plans and award submissions are often vital to achieving business success.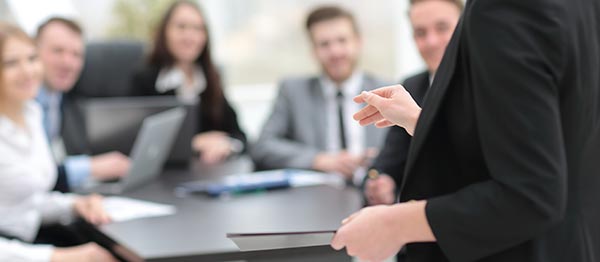 Conducting client research
As well as writing, TenderOne is also proficient in undertaking essential research you may need either to make a decision about a bid or for inclusion in a submission.
We can undertake desktop and statistical research for your organisation and present it to you in easy to read format.